PROFILE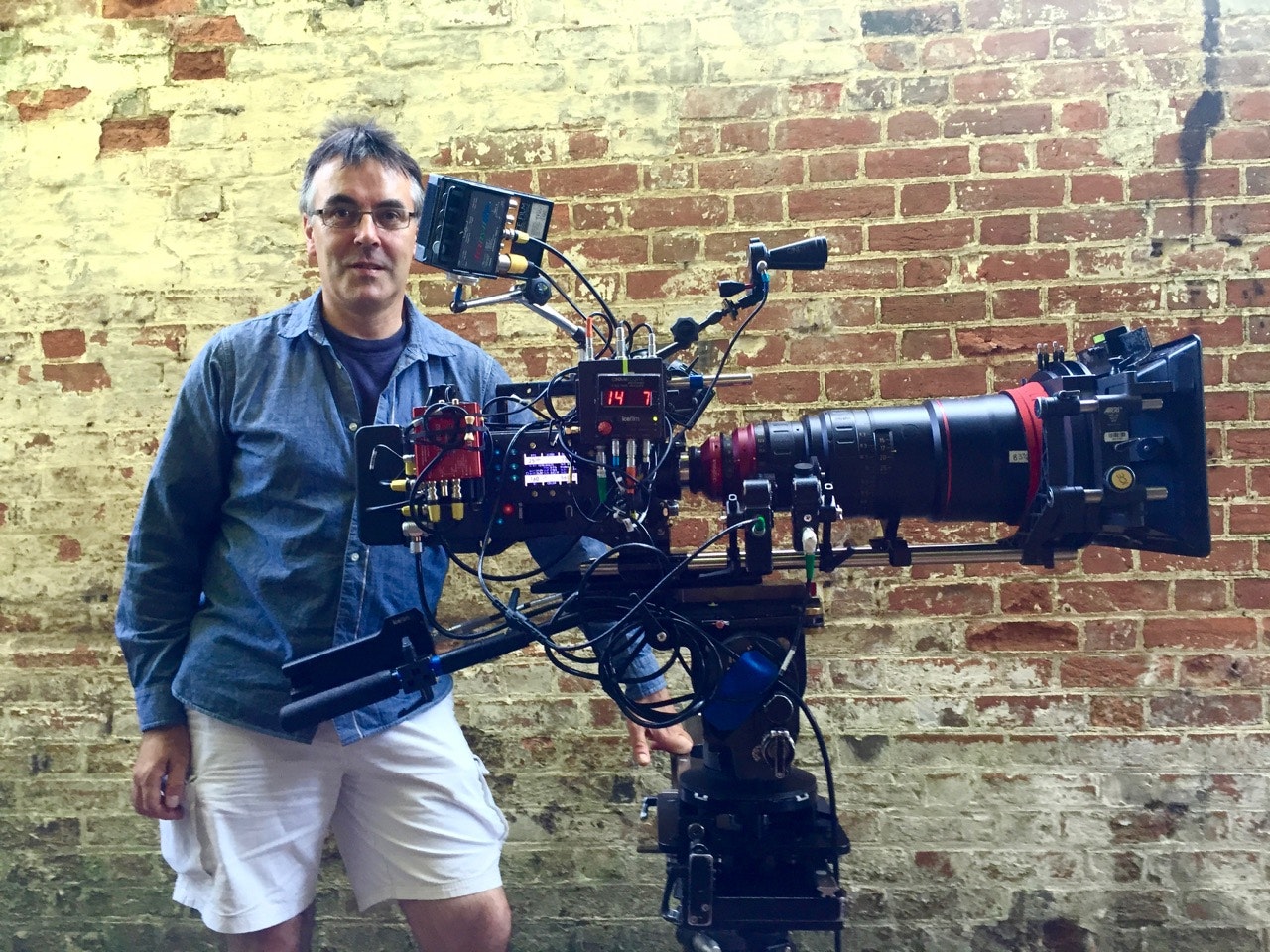 Joe Blackwell started his industry career in a camera rental house (ARRI GB) before progressing through the camera department from 2nd to 1st AC, and has been operating since 2008 on high-end TV dramas and OB.
IPAF trained, Joe also has considerable experience with all current digital formats and is highly skilled with multi camera and single camera shoots.
Please call his Diary Management Service on +44 (0) 203 696 4600 to check his availability.
Mobile: +44 788 071 1249
Diary Management Service:
Gravy Crew Ltd
t: +44 (0) 203 696 4600